I'm guessing by now I'm expected to have "skills" and "know how to do things" because week four's prompt is "Write a tutorial". I have no idea what an outfit tutorial is ("To put your pants on, first unbutton and zip them, then put one leg in at a time), we talked about food last week, and nail art was my big interest in ninth grade, which was a few years ago, so don't expect me to remember anything. I could tell you how to waste time doing a lot of nothing or how to obsess about your hair, but I'd figure I might as well write about something that I know how to do.
Here we go…
How To Be Unbelievably Awkward Around Boys
by Claire, who has way to much experience in this field
1. This first step is highly suggested but not necessary: Go to an all-girls school. Especially during dating years (i.e. high school and college). You'll spend all of your school day and extra circulars with other girls, thinking how great and perfect it is to be an all female environment, but by the time you go out in the real world, you won't have any clue what to do, thanks to limited male interaction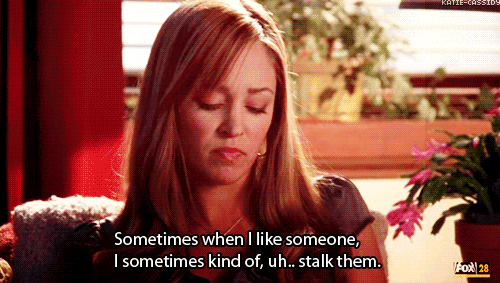 2. When you see a particularly cute boy in a real world situation, like at the pool or at work, you have a couple of options. My favorite is to panic on the inside and start hitting your friend (who, of course, is a girl), mumbling things like "omgomgomgomg do you see that handsome God over there?".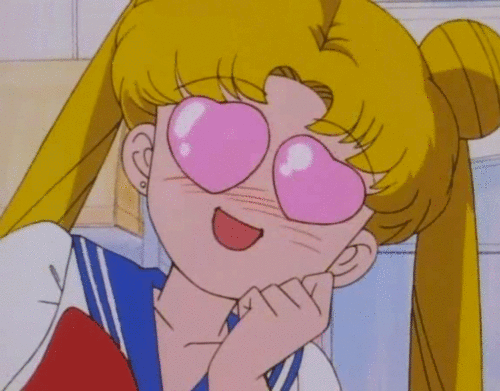 Continue reading →