So, I'm just sitting here, in my little home in Bon Air, listening to punk-reggae and perusing Facebook when I see an advertisement that says Starbucks is going to be offering those pumpkin spice lattes early this year. Ew no gross why would you do such a thing it's still summer? And then it hits me: uh hello, Claire, classes start on Thursday so to some people it is fall. 
Wait what I actually have to go to school, with real people? I registered with classes six months ago and now I don't even remember what I'm taking. Can I just find another cute, chai tea-loving boy in Starbucks and follow him  to his nine am and pray it's the same one I signed up for?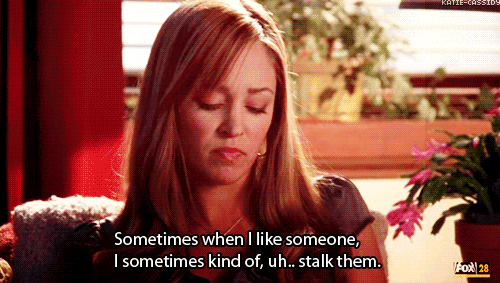 With all the students returning for the fall and the new fresh babies for their first taste of college in the area, that means good ole Cary Street Gym is going to be overcrowded with those overly fit guys that intimidate me out of using the free weights, and I'm praying that I won't have to fight to get a spot in the sunrise yoga class I love so dearly. Oh well, I guess new people means new hot guys showing off their arm muscles and tattoos to stare at as I pretend to work out. 
Honestly here, I was feeling pretty Continue reading →